Quality timber wholesaler
We are committed to sustainability and responsible timber production.
Our experienced and dedicated team ensures quality timber that meets or exceeds Australian standards; so you can have the right lumber for the right job, at the right time.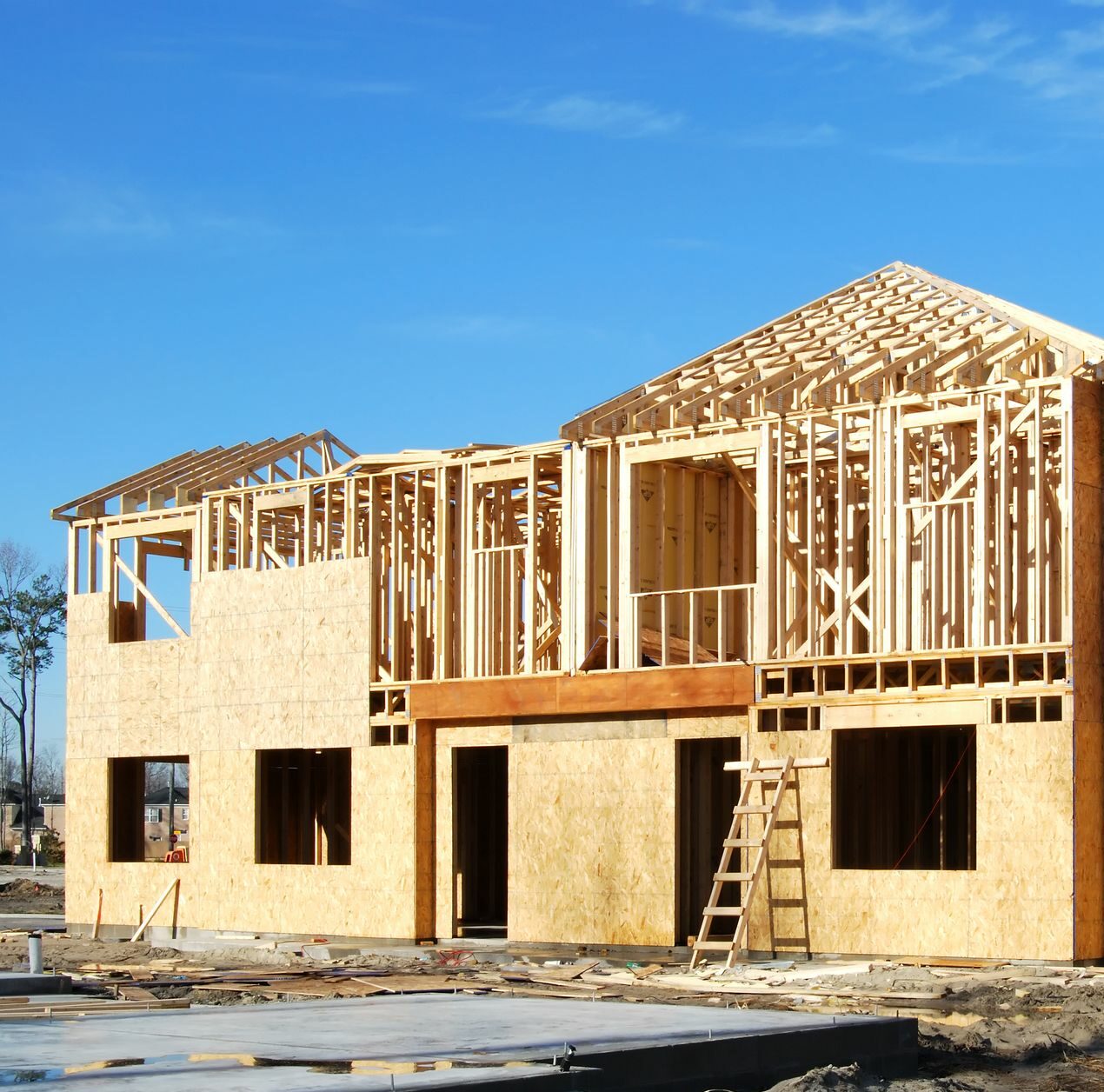 Wide variety of timber for your building and construction needs
Our comprehensive product range caters to most timber applications for the housing industry, commercial construction, home renovations, and industrial markets.
View photos of our products utilised in various construction applications